ME TO KLIDI STO CHERI
TROYLLINOS NIKOS
RETHYMNO, KRITI
---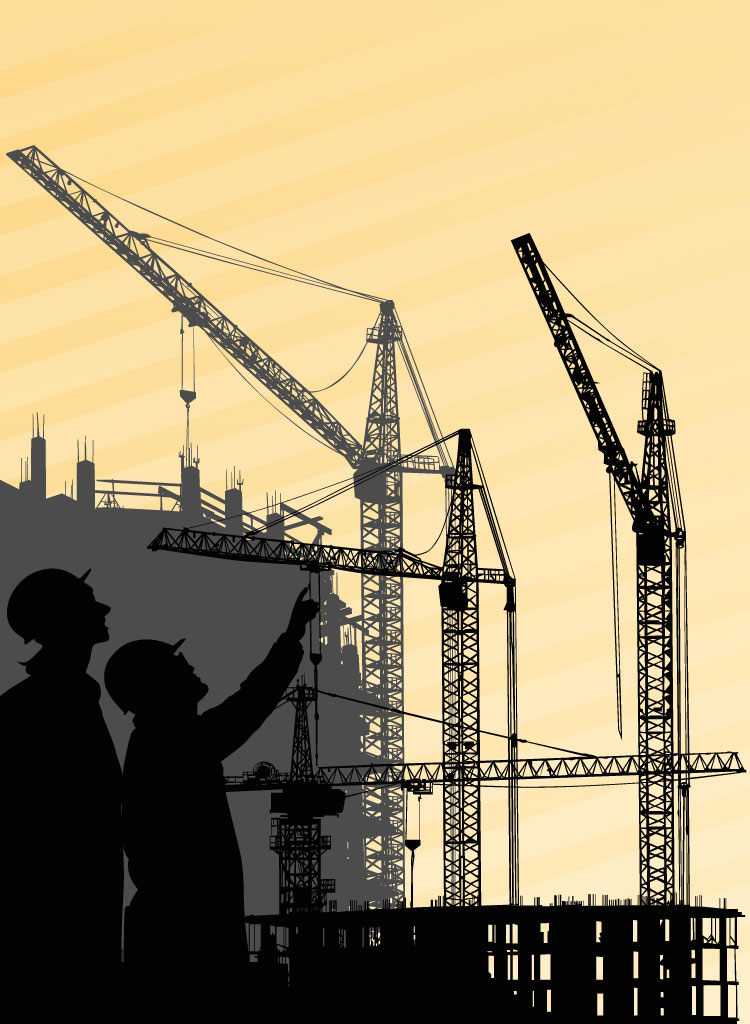 Our Company "ME TO KLEIDI STO CHERI" has its headquarters in Rethymno, Crete. Chief of the company is Mr. Troulinos Nikos. Having many years of experience in the field of contracting and specialization, our company offers high quality services and guarantees the best result.
What distinguishes us is the consistency and professionalism towards our customers and our love for the job. Our work is always tailored to the needs of the individual customer and in combination with our specialized personnel and our state-of-the-art equipment we guarantee excellent results and always within the time schedule agreed.
We offer a wide range of services and tasks that we always undertake
With professionalism and with the best mood to serve our clients.
Our services are as follows:
Renovations of houses and commercial spaces

Restorations

Building Repairs

Photovoltaic systems - Wind turbines

Contractor - Contractors
---
ROUSSOSSPITI, RETHYMNO 74100 / RETHYMNOU